Case Studies
Trivera has provided a wide scope of digital marketing and  website development services for hundreds of clients located not only in Milwaukee, but all across the USA, and around the world. Browse the list below to see a sample of some of our great work.
Potawatomi Bingo Casino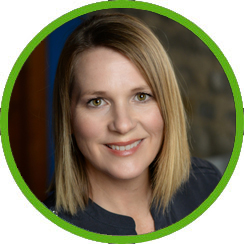 While only a part of the Trivera family since 2009, Potawatomi has embraced more of our services than many who have been here longer. The relationship is a highly collaborative one between Trivera and Potawatomi's marketing and advertising teams. The first project was a Concrete5 website on steroids, built using a design provided by Potawatomi that included both a desktop UX and a mobile site. With a powerful history of SEO and PPC efforts, the site generates a ton of traffic, ably handled by Trivera's hosting infrastructure. Project two was an updated corporate intranet, also built on Concrete5. Potawatomi is also rocking their recently launched Social Media strategy (developed by Trivera and executed by Potawatomi). The most recent project is a new site for the re-branded Potawatomi Hotel and Casino, built by Trivera's Concrete5 front-end, mobile and programming teams, using the new brand and design created by Potawatomi's incredibly talented web marketing department.
General Mitchell International Airport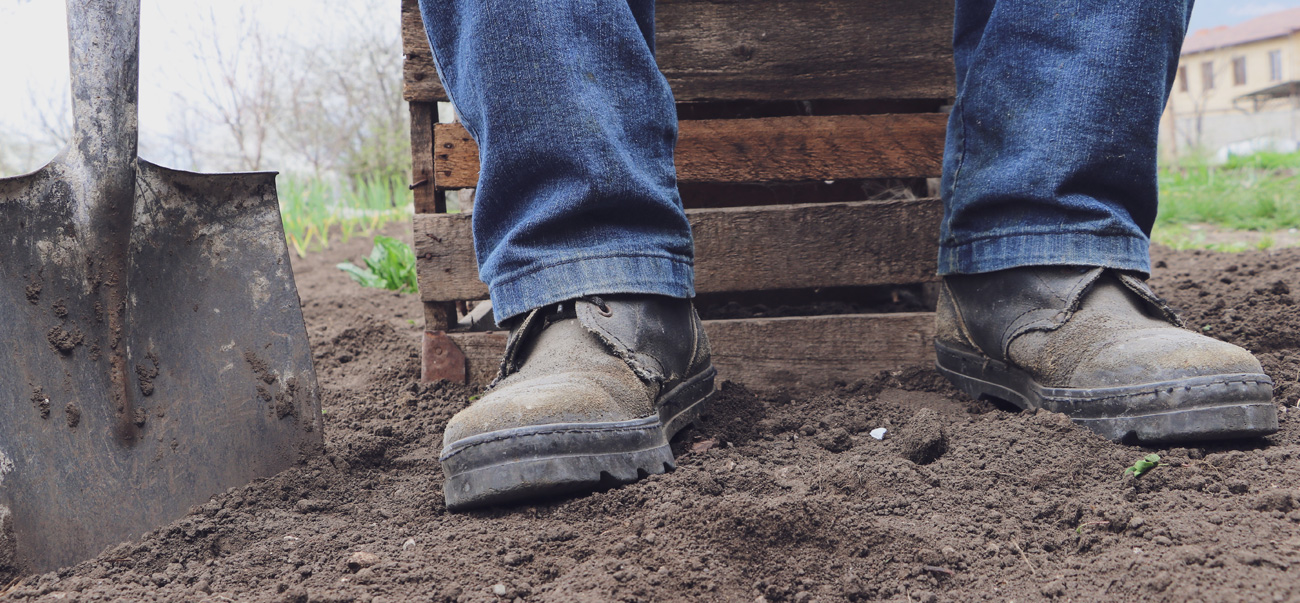 Since the first website we created for Mitchell in '98, we've continued to assist them in establishing their position as digital leaders among their peers, helping them to become among the very first airport websites to do email marketing in '99, have a mobile website in '01, add realtime flight arrival and departure information in '03, realtime parking lot availability in '08 and a strategic Social Media program in '09. We most recently completed a fully responsive redesign of their website, making them one of the first major websites to launch on Concrete5's groundbreaking version 8. Trivera has also created a website for their property Timmerman Airport and launched a new site for their Milwaukee Regional Business Park.
Strattec

Strattec Security is one of Milwaukee's largest publicly traded corporations. As the trusted industry leader in automotive locks, they needed a company equally as trustworthy when they wanted to put their new Bolt line of locks on the Web. Trivera built a powerful, custom, ecommerce-enabled site for them on their preferred platform, Wordpress. So successful was that effort, that when it came to launch their new Component Solutions division, they trusted Trivera to build that brand's critical first website as well. After earning their trust, Trivera was given the task of updating Strattec's corprate site to a fully responsive experience. 
Dental Associates

When Dental Associates, Wisconsin's largest group dental practice, needed a company to build a new responsive website for their Care-Plus Dental Plans non-profit insurance program their search for the best in the business brought them to Trivera. Following the successful launch of that site, they turned to Trivera again for another responsive site, this time for the group itself. Most recently, Trivera integrated the Press Ganey physician rating system into the Dental Associates website.