Mitchell International Airport
We've helped Milwaukee's own international airport since 1998, when the internet was regarded by many as just a fad. For 20 years, we've assisted their team in establishing a position as digital leaders.

---

The Challenge
Originally Mitchell needed a website to establish an online presence, which grew into a need for email marketing, the ability to show real-time flight arrivals/departures and ongoing strategic marketing with an ever-growing online presence.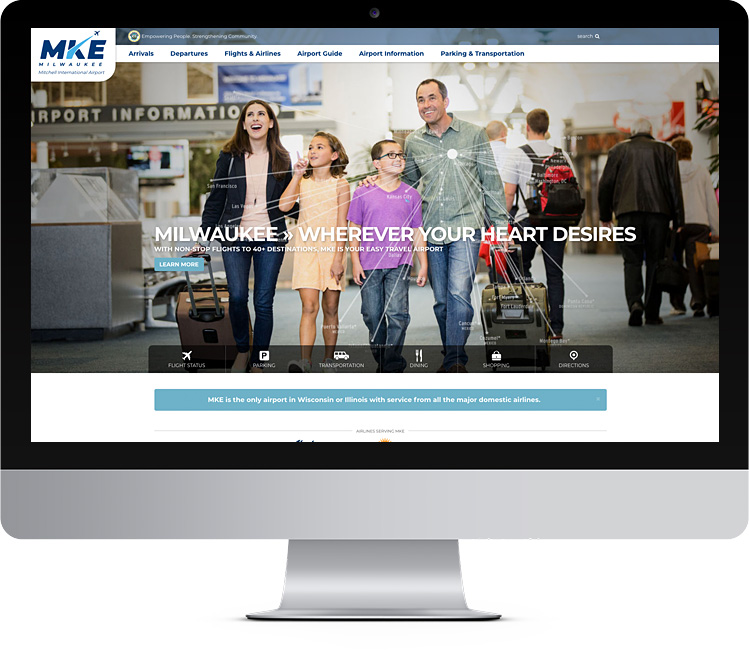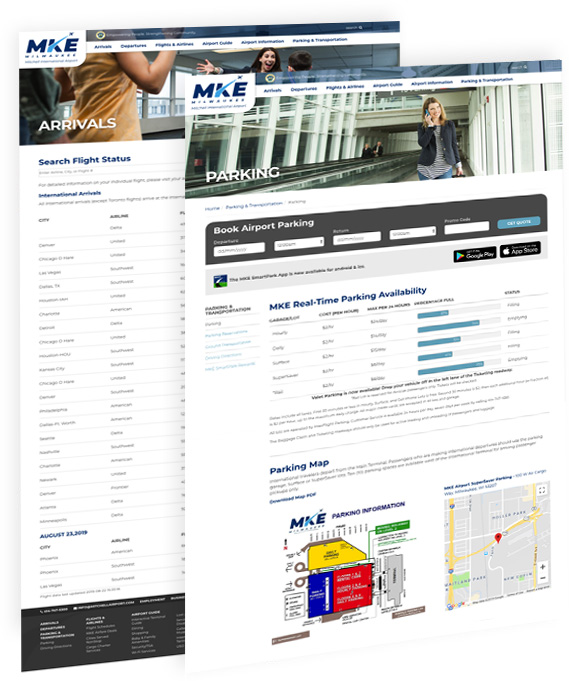 The Solution
We developed Mitchell's first website, then helped the team become among the very first airport websites to do email marketing in 1999. We then continued the relationship and developed the airport's first mobile website in 2001. As Mitchell's needs changed, we responded and in 2003 we made Mitchell among the very first airport websites in the country to contain real-time flight arrival/departure information and introduced an online real-time parking lot in 2008. Promoting the airport and all its features is important, so in 2009 we implemented a strategic Social Media initiative.

Results
Most recently, Trivera's team completed a fully responsive redesign of the website, making Mithell one of the first major websites to launch on Concrete5's groundbreaking version 8. Trivera has a great ongoing relationship with Mitchell and we've also created websites for their other properties Timmerman Airport and the Milwaukee Regional Business Park. This great ongoing relationship allows us to add new features and strategy to all of their websites, including efforts to make the airport's website ADA friendly.
Ready to start your next project?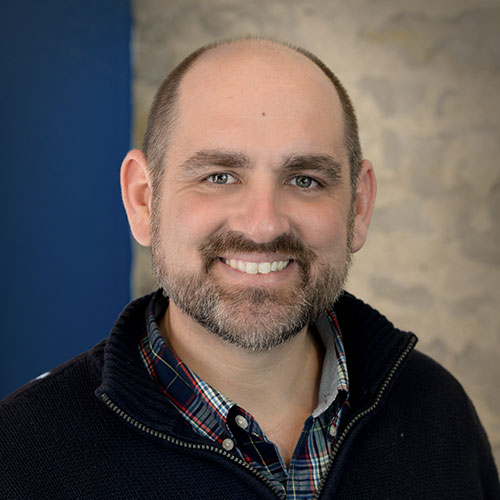 Talk to Jamie about your company's needs.