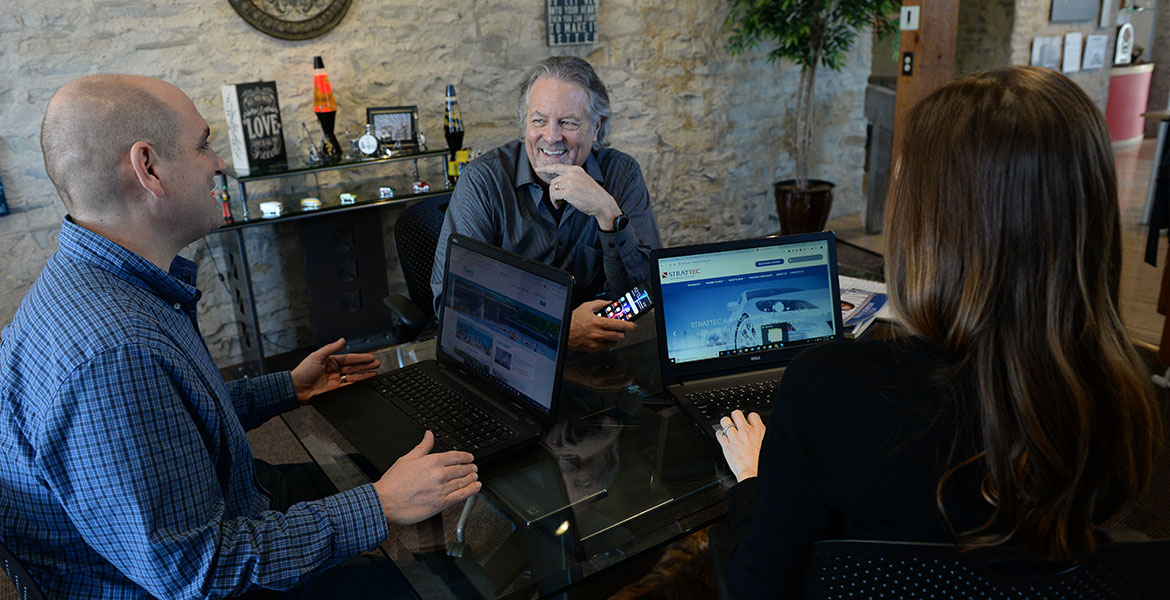 Digital marketing is an ongoing process. At Trivera, we focus on delivering steady progress over time as a partnership to help your business achieve its strategic goals. Working together with your management and marketing teams, we evaluate your current situation, ideate strategies and tactics that support your bottom line, then measure progress and iterate on our ideas.

This ongoing cycle allows marketing to be seen as an investment, for both emerging and growing clients, not an expense for your company.
100% Focused on Your Goals
Starting with our Evaluate Step, we work to uncover all the data points that drive a client's business decisions; we learn about goals, strengths and weaknesses and review competitors. Then we tap into universal feelings and instincts by using an archetype process to organically define the soul of a company's brand and guide our marketing communications recommendations.
Next we use everything in our digital marketing toolbox to analyze it all and plot a company-specific plan. Our integrated, customized strategic digital marketing solutions are focused on developing the most suitable deliverables to move that client forward in it's ever-changing industry.
Our Process
We develop research-driven user experiences to help your brand reach its business goals. Following the completion of your initial Evaluation, we combine your goals with our insights to start a website development project or create a customized 6-month plan for your company's digital marketing needs. Every six months, we create a six-month report and plan to ensure we are keeping both short and long-term results in mind as our work together progresses.
Our leadership recognized the success of the marketing department's recent conversions today during our quarterly update. Seeing every single KPI increased, in some instances by more than 300% was a very big win for us. Thus far that has amounted in a little under $3 million in sales opportunities which does not include leads still in the pipeline since adjustments to our campaign strategy were made in May. I would like to personally extend my sincerest gratitude for your determination and extraordinary work! Thank you all!


Solutions
As a full-service digital marketing company, we do a lot! Rather than taking a menu approach, we'll develop a custom combination of activities to support your company's goals this quarter, year or well into the future.

Monthly Strategic Plans
We create plans that are customized according to the goals and needs of both emerging and growing clients. Each plan includes a customized approach that blends solutions such as SEO, design, content marketing and more. Our collaborative, integrated approach ensures we know what your business needs and can work proactively to help you achieve your goals.
View our monthly strategic planning process and sample plans.

Industries
We work with many different industries and continually are expanding to collaborate with many more.
We are locally driven and believe our best clients are the ones that thrive in the Milwaukee Area and Midwest.
Manufacturing
BOLT Lock
Halquist Stone
Healthcare
The Brewer Company
Nonprofit
Children's Health Alliance of Wisconsin
UPAF - United Performing Arts Fund
GMF - Greater Milwaukee Foundation
Business Services
Derse
Reserve Advisors
Education
St. Lawrence Seminary School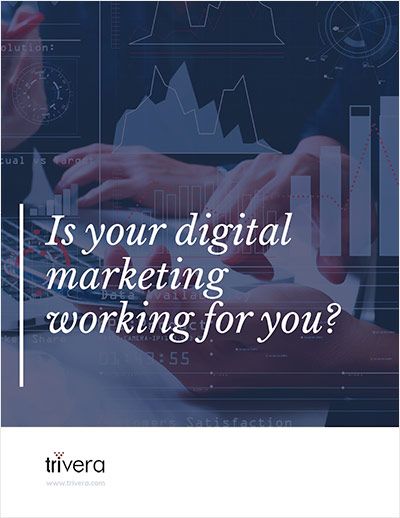 Is Your Digital Marketing Working for You?
You can't afford to waste time or money on digital marketing efforts that don't pay off. Unfortunately, many businesses aren't sure if their hard work is worth the effort.
The included checklist can help you answer these questions like, "Can customers find my website?"
Get your whitepaper and start understanding the key activities you should focus on to make the most of your digital marketing efforts.
Begin the evaluate process


Start the Archetype Quiz
Start the evaluate process and take the quiz to help people understand your "story".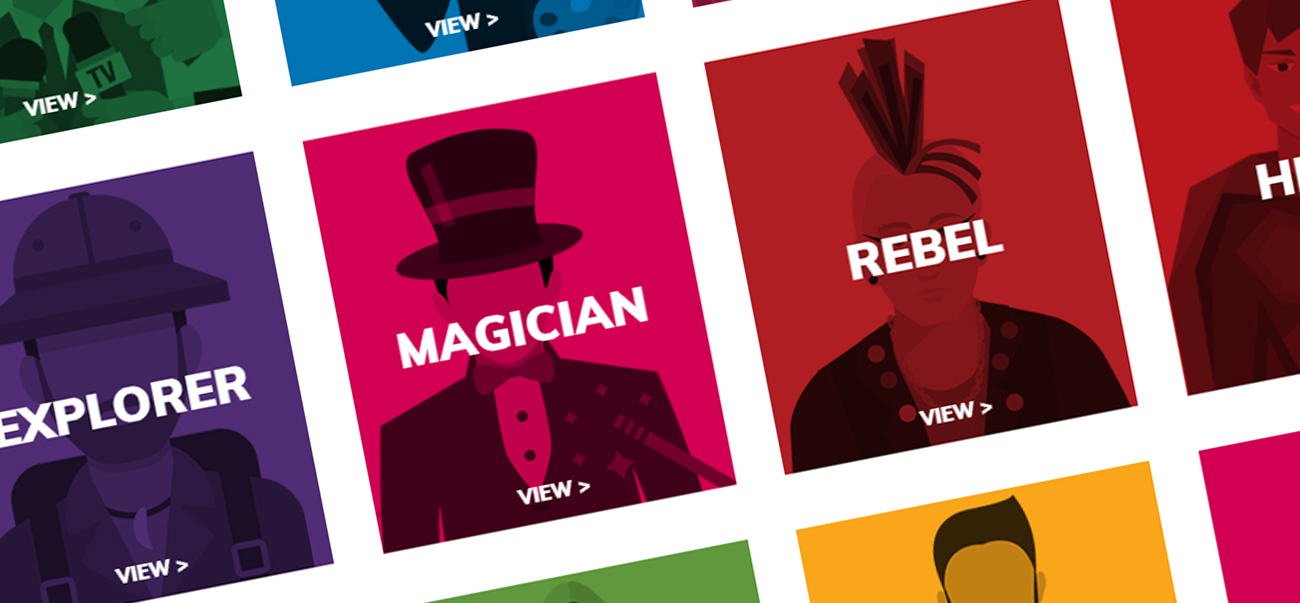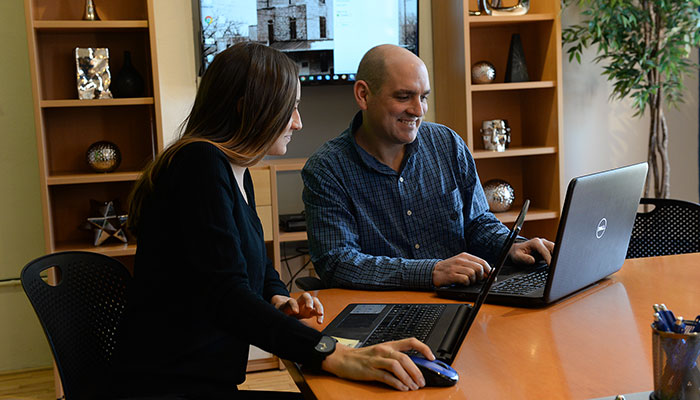 Ready to start your next project?
Talk to Jamie about your company's need for a digital marketing strategy.