Potawatomi Hotel and Casino
A part of the Trivera family since 2009, Potawatomi Hotel and Casino has enjoyed a highly collaborative relationship between Trivera and their marketing and advertising teams.


---

The Challenge
Potawatomi needed a new CMS that could accommodate complex requirements, including a multitude of ongoing events and easy updating for a robust website with a high traffic volumes.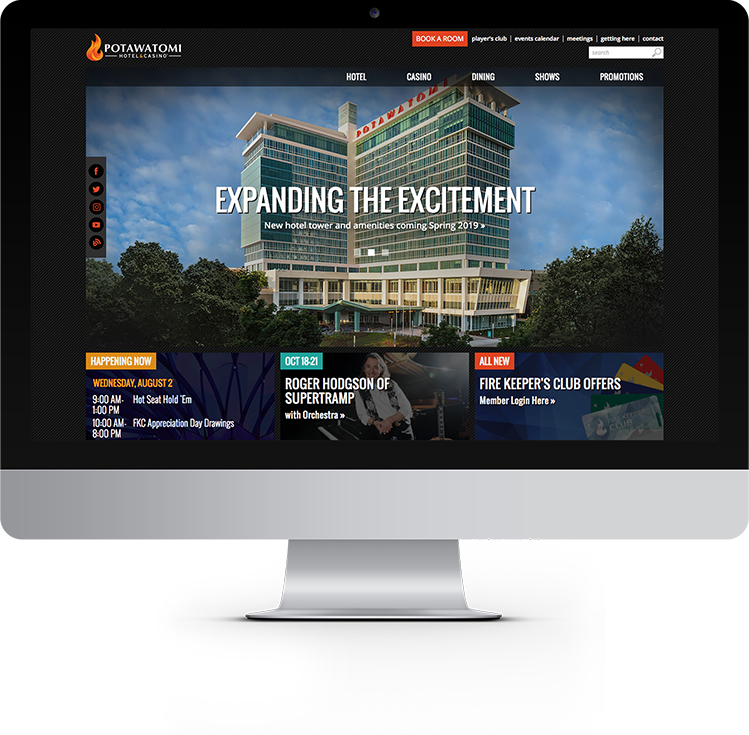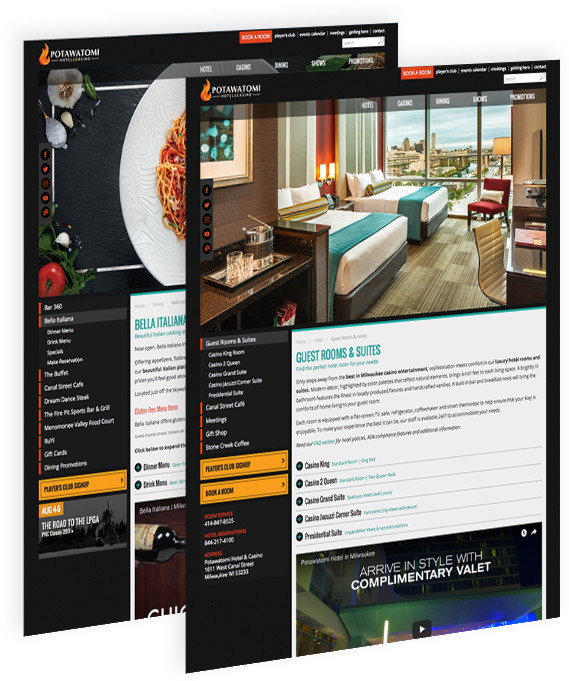 The Solution
The unique partnership Trivera and Potawatomi have formed lead us to create a website built on a CMS that can accommodate the hotel and casino's complex needs. Our collaborative efforts produced three iterations their website over the past 10+ years. Their newest, fully-responsive website was accomplished by pairing the branding and design of Potawatomi's talented web marketing team with Trivera's front-end, mobile and programming teams to create an innovative custom website.

Results
Trivera continues to work with Potawatomi to help improve the performance of their website, assisting them with SEO, PPC, and Social Media efforts. Trivera also created Potawatomi's internal corporate intranet, also built on Concrete5. Recently, Trivera implemeted an ADA Complinace Upgrade for paysbig.com. All of the company's web properties, inclduing their internal project management system are hosted on a dedicated server managed by Trivera's tech team.
Ready to start your next project?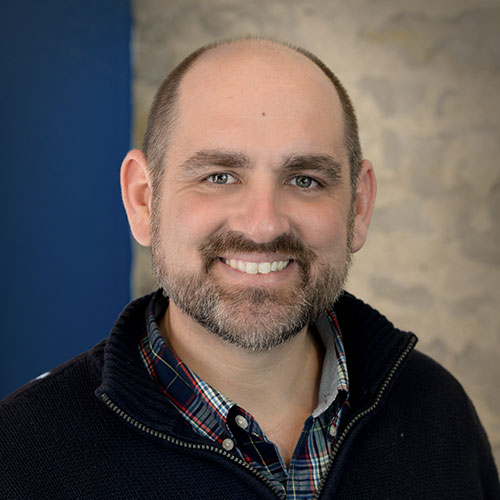 Talk to Jamie about your company's needs.