Children's Health Alliance
of Wisconsin
Children's Health Alliance of Wisconsin raises awareness, mobilizes leaders, impacts public health and implements programs proven to work.

The Challenge
The Children's Health Alliance Asthma Initiative lacked awareness, interest and understanding of its new School and Childcare Walkthrough Program. This free program aims to decrease asthma symptoms in classrooms by reducing exposure to environmental asthma triggers and recommending mitigation ideas to prevent asthma attacks. No one was signing up or even asking questions about how to participate. CHAW's was also concerned its target audience worried the final assessment would add work and a certain stigma of being on a naughty list.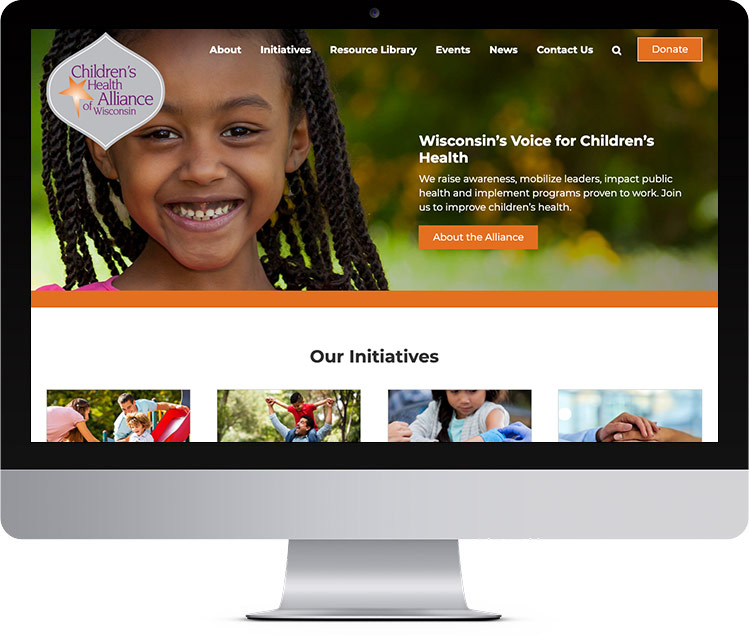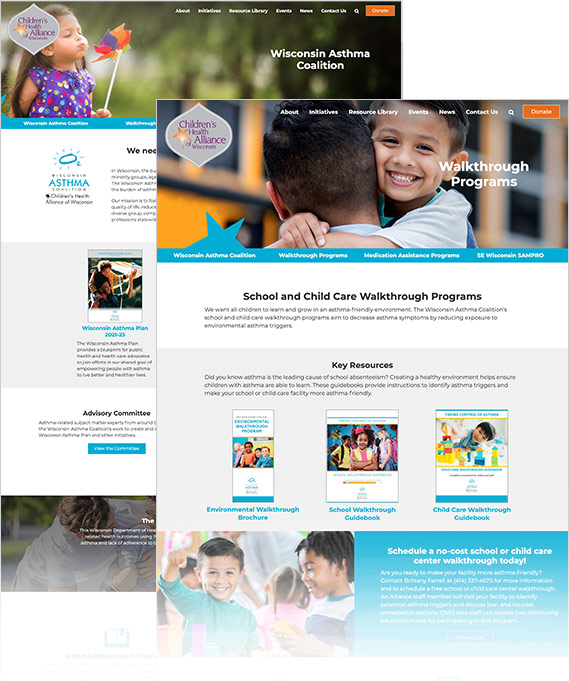 The Solution
To find the right messaging for the 18-year-old initiative, Trivera started with an extensive discovery. Collaborating with CHAW, Team Trivera worked to define the brand by using an archetype exercise, identified target audiences and set goals. Trivera also completed audience research, a competitive review, a website analysis and an SEO audit to formulate a digital marketing strategy for the organization.
The solution was to update the Walkthrough website with more persuasive and specific content. The language now includes pertinent keywords along with relevant information about asthma written in an updated and brand-appropriate style including why walkthroughs are easy and convenient for the target audience.
"One of the biggest things we learned is how to better market ourselves and convey what our programs are and how they can help people. It's hard to sell yourself when in public health, but there is still the question of why that we realized we needed to answer.
Results
Trivera's recommendations included:
Updating the language used to explain the program to more closely align with Children's Health Alliance of Wisconsin's newly identified archetype.

Adding an FAQ section

Including a step-by-step process to explain the program simply
Trivera also provided creative direction for an upcoming email campaign and conducted hashtag research for Facebook and Twitter to improve CHAW's social media outreach results.
With fresh eyes on its brand identity, the CHAW team is excited to start the new marketing strategy this coming school year. Their end goal is to drive all potential clients to updated website page and begin the process of conducting more walkthroughs, even if they have to do it virtually.

You did a fantastic job breaking down and digging into our purpose and work, and all your recommendations were as easy as possible to understand. We implemented your updated language and adjusted the layout of our webpages. We will also use all your social media suggestions throughout the year.
Ready to start your next project?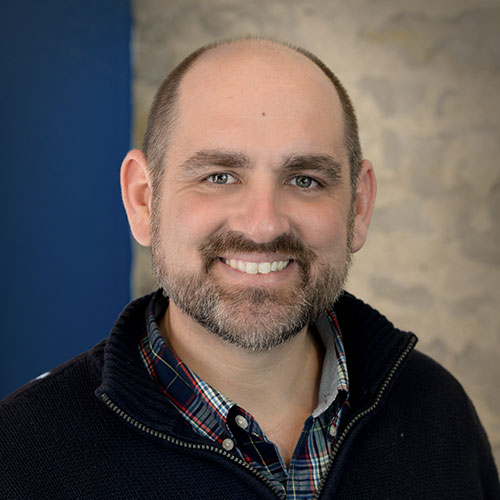 Consider having a conversation with Jamie about your company's needs.