Viking Masek
A leader in rugged, innovative packaging machines that quickly and efficiently package goods like coffee, snacks, non-food products and pretty much anything.

The Challenge
Viking Masek, a packaging manufacturer, originally came to Trivera for digital marketing. In our EVOLVE process we consider the fact that some new clients may not be coming to us in need of a new website.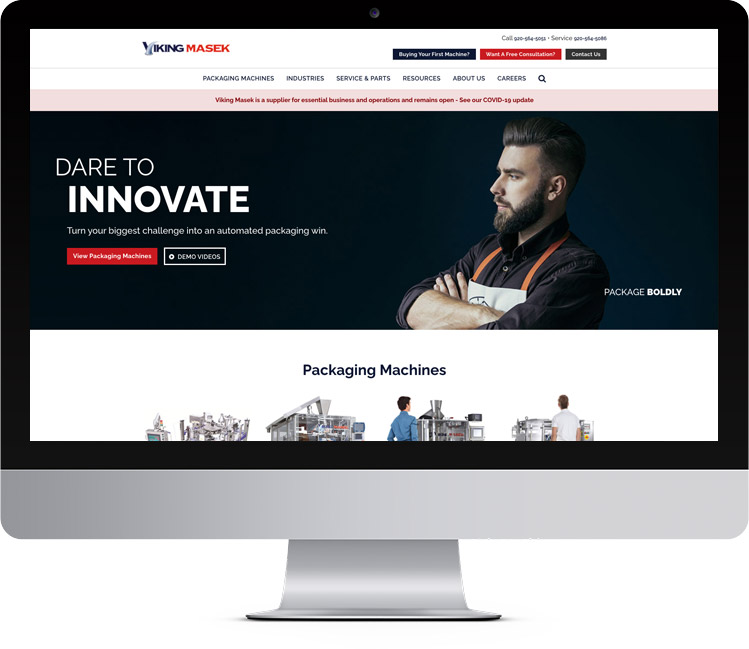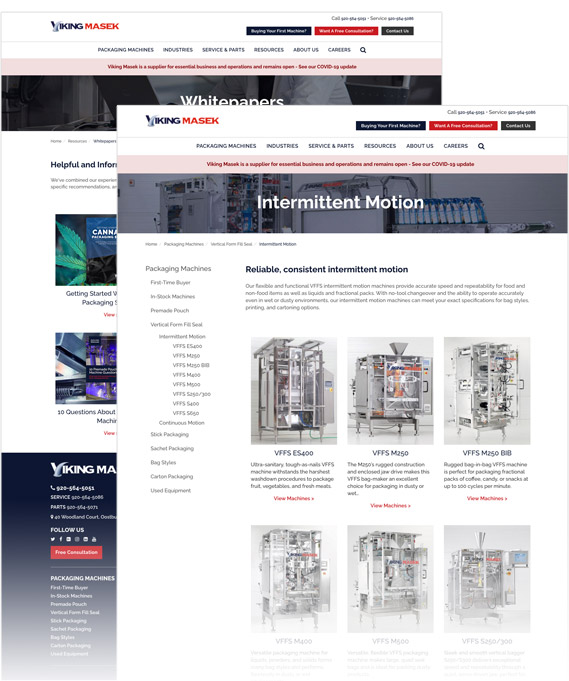 The Solution
Our breadth and depth of experience in digital marketing enable us to help companies well beyond just building a website. Our Evaluate and Ideate processes for Viking Masek uncovered many other ways to help this global packaging technology company improve their digital marketing efforts.

Results
Organic SEO, PPC, Email, Content, targeted display and paid Social Media advertising all represented opportunities for increased traffic. Better navigation and content were obvious areas to improve website conversion rates.
And while not a part of the original goals, migrating the site from an expensive proprietary CMS/inbound marketing platform to the license fee-free Concrete5 CMS provided an opportunity to help ROI on the expense side. Inbound and outbound digital marketing efforts have begun to demonstrate success even before the new site launch.
As a quickly growing business, we have struggled with how to scale up our marketing efforts and create an effective overall digital strategy. Trivera gives us access to a group of experts that help us with strategic marketing plans and best practices, improving our website user experience, and including PPC advertising and other underutilized resources in our overall strategy.
Ready to start your next project?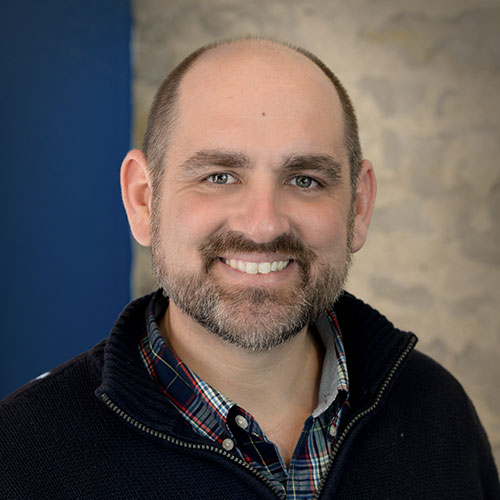 Talk to Jamie about your company's needs.