Financial Strategies Inc.
Financial Strategies, Inc. was one of the first fee-only financial advisory firms in the State of Wisconsin and came to Trivera to harness the power of digital marketing for its services.

The Challenge
Financial strategies had grown steadily since its inception in 1991, mostly through word of mouth and positive referrals from its base of satisfied clients who benefited from its personalized approach to financial planning. Unfortunately, it had struggled with an out-of-date, static website that could not be changed, which was making additional growth challenging.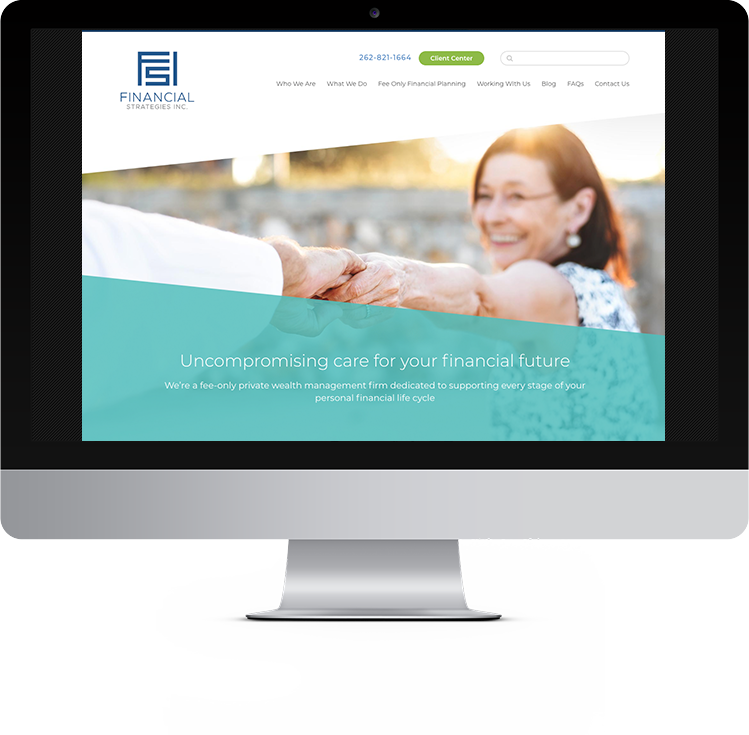 The Solution
We began by launching an in-depth discovery of the company and its brand using our proprietary Evaluate process. During this process, we discovered the firm's archetype, points of differentiation, and opportunities for increased awareness and website traffic. We also conducted research to learn about the attitudes and needs of their target market. Our thorough process uncovered the need for a new logo and updated marketing messages to highlight the firm's caregiver archetype and comprehensive financial planning process.
Results
As we evaluated and ideated, we discovered opportunities to update the firm's website content to better explain Financial Strategies' thoughtful approach to wealth management. We also developed a content calendar that aligned with the firm's target market and SEO needs. The results speak for themselves. Within 30 days of the new site's launch, the blog was a top content area with individual posts demonstrating on-page average time of over 2 minutes and an extremely low bounce rate of under 40%. We will continue to evaluate user behavior and the effectiveness of the site's content to iterate on Financial Strategies' content marketing plan.

Analytics Results
for individual blog posts
On-page average time
2+ mins

We have enjoyed working with Christina and the entire staff at Trivera. They have kept the project on schedule every step of the way. We are still early in the process, but seeing the beginning results has us feeling confident that we have chosen the right marketing firm for our needs.
Ready to start your next project?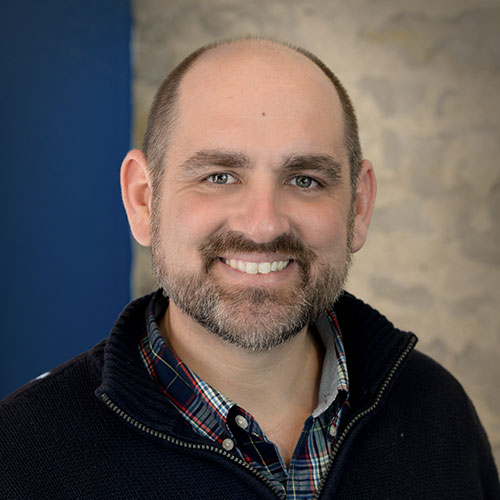 Talk to Jamie about your company's needs.