Frank Mayer & Associates, Inc.
We've helped Frank Mayer and Associates, Inc. promote their creative, branded point of purchase displays and interactive kiosks for over 20 years.
---
The Challenge
Frank Mayer and Associates, Inc. and Trivera have worked together to solve a variety of business challenges including helping the company communicate the advantages of its approach to store planners, finding ways to use digital advertising to increase reach, and supporting search engine optimization efforts.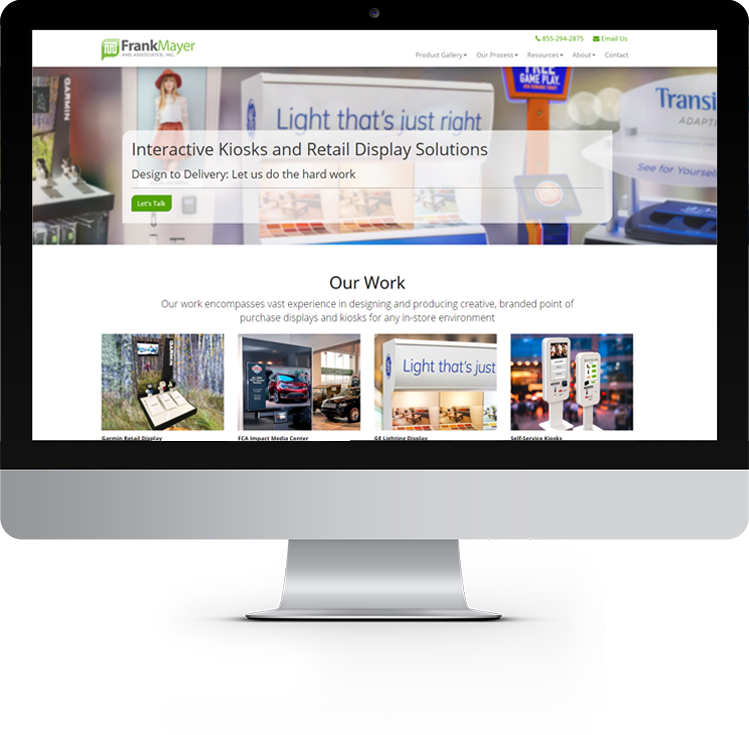 The Solution
Our relationship began in 1997 with launching the company's first website. Since then, we've updated the website eight times and built multiple microsites for targeted campaigns. When social media became a viable marketing method, we helped Frank Mayer and Associates, Inc. develop strategies to target and communicate with prospective customers. We've also maintained a digital advertising campaign for Frank Mayer since 2007, which consistently drives qualified traffic to the company's website.

Most recently, when Frank Mayer and Associates, Inc. began exploring an entry into the self-service kiosk market Trivera assisted with developing a digital marketing plan, website, and advertising strategy to promote the company's innovative new kiosks.

Results
As a result of a strong partnership and constant iteration on our mutual success, Frank Mayer has grown website traffic, conversions, and its customer base every year. Our most recent project supporting the entry into the self-service kiosk market has helped the company expand its program beyond the original vertical of Quick Serve Restaurants into multiple industries including, retail, hospitality, and banking. The tactical plans put in place also hit the target for new business last year, and provided enough confidence to double projections for this year.
Ready to start your next project?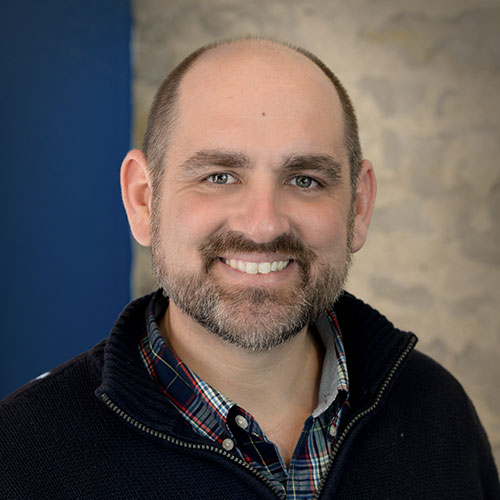 Talk to Jamie about your company's needs.