Google Certified Partner
Certified Google Experts in Milwaukee
Google Certified Partners are agencies that have demonstrated SEO, AdWords, and Display advertising acumen along with showing consistent revenue growth and success for their client base. In addition to offering exclusive Google Certified Partner Events, Team Trivera is able to beta test new Google products and has dedicated account support from Google's customer service team.

As participants in the Google Certified partner program, members of Team Trivera must fulfill annual training and testing requirements. This ensures that the advice we give our valued clients aligns with Google's latest SEO and advertising standards.
Google Partners follow Google's advertising best practices. Trivera is Analytics and AdWords tested & certified.

Google Partners have proven their ability to help businesses succeed online.

Google Partners are notified of the latest trends and Google product enhancements.

We have the opportunities to try new product releases before they are available to the public


Because we are a Google Certified Partner Agency, Trivera offers Google Partners events at our office.
These events feature a live presentation webcast from Google's in-house experts, coupled by real-life case study presentations by members of Team Trivera.
Not only will you learn Google's latest approaches to digital marketing, you'll also see how to apply this knowledge to your business!
Past Google Partner events include
June 20, 2018
Retail Search Engine Optimization and Advertising
May 2, 2018
How to harness the power of Google for your local business
Meet our SEO specialists
We use robust tools that Google offers to get in-depth information when analyzing your data and driving quality traffic to your website.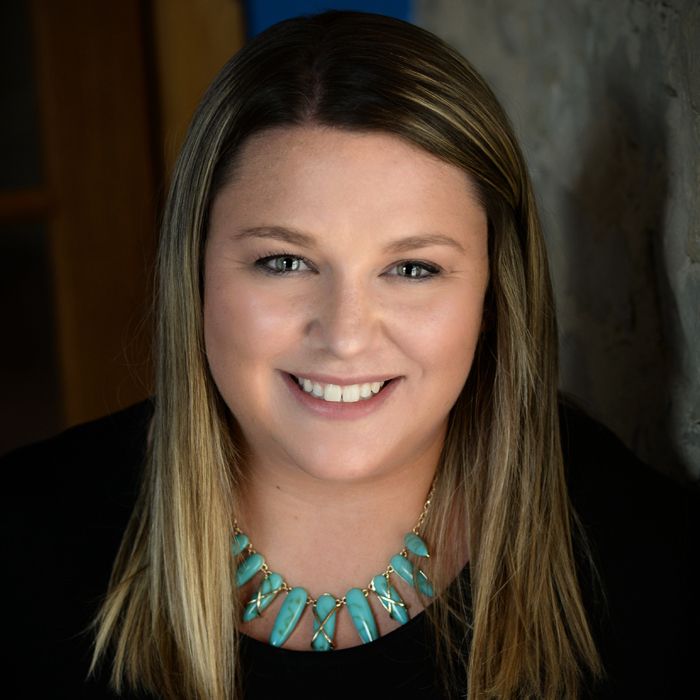 Cassy Richardson
SEO/PPC Lead
Katie Fleming
Search Engine Specialist
See how SEO can help your website
©2018 Google LLC All rights reserved. Google Partner, Google Analytics, Google Ads and Google AdSense are trademarks of Google LLC.