Helping your brand reach new heights
Every Trivera engagement begins with a deep dive to help us understand and define your brand, then build a strategy to achieve your brand and business goals.
The EVOLVE process identifies every aspect of your brand and your target audience so we can create a tactical plan to attract, engage and convert that target audience, and create the ROI to make your digital marketing plan an investment to be leveraged, rather than an expense to minimize.
Our marketing strategy development process
Our four-step proprietary discovery process starting with an evaluation.

Evaluate
Brand Positioning Exercise
Define your target audience and your brand's differentiator, discriminators, principles, essence and value proposition.
Identification of your Success Goals
Create a target for your digital marketing metrics and key performance indicators.
A deep dive into your past and current efforts
Determine what works...and what doesn't...when measured against your brand and goals.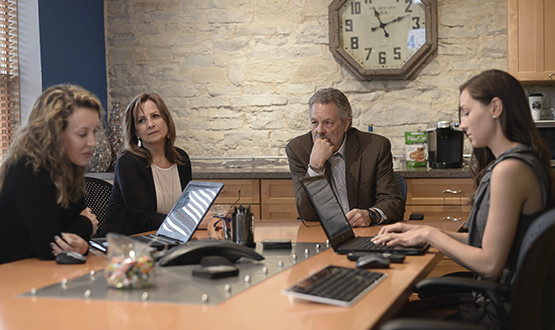 Ideate
With a fresh understanding of your brand, target, messaging platforms, and company essence - we emerge from the Evaluate exercise and leverage our expertise to develop a strategic plan.
The product of this step includes our recommendations on dos and don'ts for your digital marketing strategy - with brand essence, business goals and ROI in mind. We'll provide a clear picture of what is possible - and what is not - given your annual budget. We'll outline a 12-month tactical plan based on your needs and budget.
Whether the first step is a new website, a more efficient SEO/ PPC/ Digital Advertising plan, a focus on Social Media, Email Marketing, Content Marketing, PR, or even traditional advertising and direct marketing, once we agree on the plan and budget, we dive into the activation step.
Activate
As we implement our plan, each month will begin with its own mini-discovery.
We continually measure our work. Each month we recap and measure our efforts to capitalize on what works and course correct when needed.
We research and detail the steps for the specific work we'll perform for you as well as the anticipated results and a timeline for completion. Then we get to work on an exceptionally helpful iteration.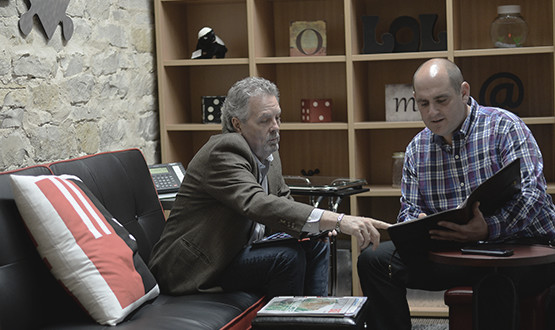 Measure & Iterate
While our long-range strategy will remain in place as our guide, we'll take an agile approach to the tactics.
For every tactic we execute, our ongoing analysis guides improvements to our original strategies and tactics.
We'll also keep our eyes open for new opportunities that may not have been apparent or available to us when we started. The goal will be 12 months of continuously measured and constantly improving results.

The Trivera approach to your success is not an event or just a website. It is a strategic partnership, dedicated to creating measurable success for you over the long haul. Our mission is to make you a star for choosing us!

Marketing Event
Feb 4, 2021, 11:00 AM
Are you struggling to make sense of everything that happened in 2020, how it impacted your business, and the changes to the digital marketing world? Then this seminar is for you!
Take a short quiz to discover your archetype and how it helps to tell your company's story.

Ready to start your next project?
Talk to Jamie about your company's need for a digital marketing strategy.