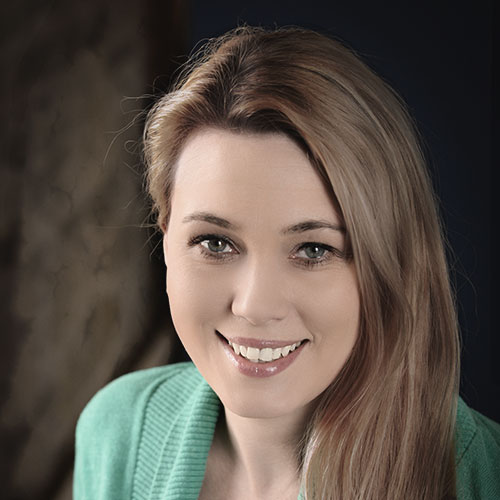 15 Years Digital and Marketing Experience
Jessica Dunbar
Search/Social Marketing, System Administration and FrontEnd Support
Jessica is Trivera's Jess of All Trades.

As our "utility infielder" Jess fills in wherever and whenever we have a need. She is experienced in organic Search Engine Optimization, web development, content management systems and system administration. Jess has spoken on SEO both in the US and Europe and has even been featured in the European edition of Web Designer Magazine. Jess is an active member of the Concrete5 community, and assists Concrete5 in their marketing, promotion and certfication programs.

Whenever Jess tries to leave us to pursue other opportunities, she ends up clicking the heels of her ruby slippers three times while repeating the words "there's no place like home" and finds herself back as part of Team Trivera.