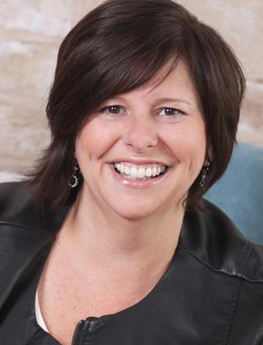 Brand³ is unlike any digital marketing conference you've ever attended. Brand³ is a collaborative event leveraging the greatest minds in marketing - including yours!
As a high level marketing decision maker, you've been to them before. Marketing conferences that have you sit and listen to a torrent of speakers. Breakout sessions that force you to decide between several you'd like to hear, but can't because they're scheduled at the same time. At the end of the day you're exhausted by the overload of information, frustrated by how little of it you'll even remember, and exasperated by how virtually none of it will actually be implemented.
Brand³  is different!

Brand³ - Your Brand to the 3rd Power is a strategic combination of presentations, mind-expanding talks, facilitated workshops, and even a top-secret adventure designed to help you see your brand like never before, and leave with a solid game plan to create demonstrable ROI for your company, .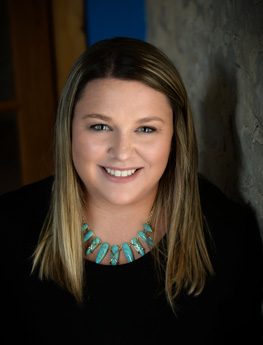 Because everyone attending Brand³ will be participating in...and contributing to...the program, attendance is by invitation only. No agency people, freelancers or students, just high level, C, VP, Manager or Director-level marketing decision makers. You'll be strategically seated at tables with others we believe will provide you with the best synergy of experience, parity and synergy.
Speakers include Bob Rupczynski, VP of Media and Consumer Engagement, Kraft Foods Group, and Joe Abraham, Founder, bosiDNA.com & author, Entrepreneurial DNA, with others to be announced.

Brand³ - Your Brand to the 3rd Power happens on October 27th, from 8am to 5pm at Milwaukee's Discovery World Museum. 
Attendance is limited so request your invitation today before it's sold out! For more information, go to triveradigitalsummit.com