What you will learn
More than 90% of internet searches are handled by Google. Unfortunately, more than 50% of these searches end without a click to any website. What's happening?
In today's world of social distancing, e-commerce (even for B2B), and online selling, your online presence is more important than ever. In this session, the Strategy and SEO team from Trivera will break down the recent changes Google has made to search, including recent major algorithm updates and new search features. We'll also touch on algorithmic bias, how digital advertising can help (or hurt) your brand, and share ideas for how your business can be found in the ever-changing world controlled by Google.
---
BizExpo Seminar Presenters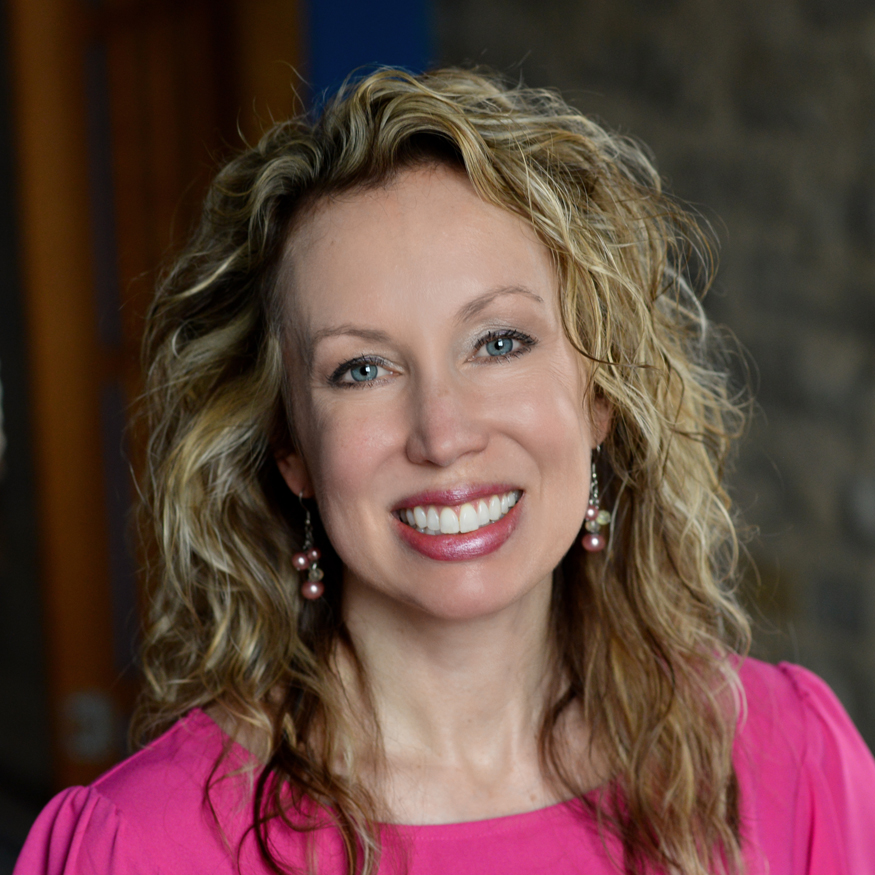 Christina Steder
EVP at Trivera
Christina focuses on linking each client's ongoing online and content marketing needs to business goals and ROI.
Read More >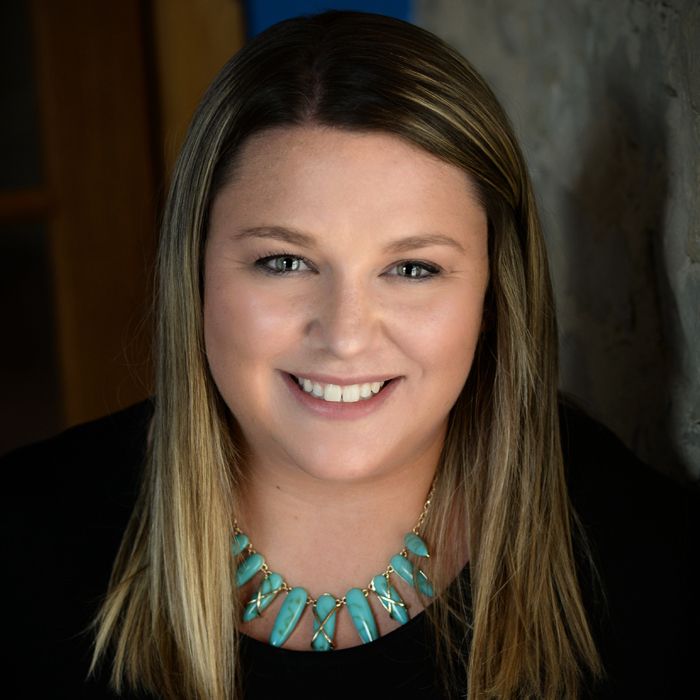 Cassy Richardson
Search Marketing Director at Trivera
Cassy ensures that best practices in SEO are fully integrated into each client's website and coordinates SEO, PPC & digital marketing activities.
Read More >
Attend BizExpo
The 2020 BizExpo is a Free Virtual Event
---
About BizExpo
Get connected with thousands of business contacts and learn from forward-thinking industry leaders in WI.
---
Date
August 19 & 20, 2020
---
Presentation Time
August 19
4:15 – 5:00 PM
---
Location

This is a virtual event. You'll be in your house, your office, or your backyard!
We'll be online and ready to help you succeed!