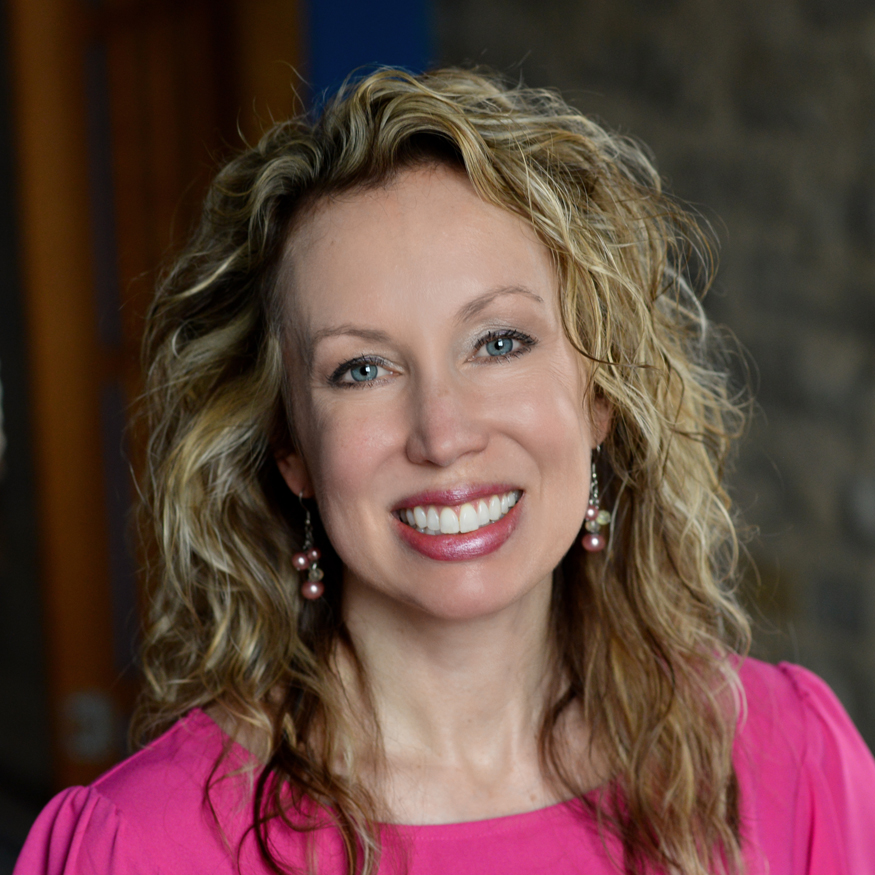 20+ Years Digital and Marketing Experience
See how Christina can help you with these areas of your business.
Christina Steder
Christina provides strategic direction for our clients - linking their ongoing online and content marketing needs to business goals and ROI.
Christina possesses 20+ years of experience in consumer product, professional service, and nonprofit marketing as well as brand strategy and client service, beginning her relationship with Trivera as our contact person for a client.
As the former President of Clear Verve Marketing, Christina continued her relationship with us, building a leading content marketing firm that specialized in providing marketing services to professional service providers, nonprofits, and community organizations, and partnering with Trivera to provide the web development and technology elements for her agency's client engagements. Most recently, Christina served as V.P. of Integrated Marketing at Zizzo Group. We're delighted to finally have her here as a key member of our leadership team.
When she's not helping our clients, she's busy with her three daughters who keep her busy with their activities, volunteering, or spending time with friends and family. She also enjoys the sunshine and fresh air that comes with her new daily commute to work, which is now just a short walk away from her home in the Falls.

---
Trivera is a Google Certified Partner
©2018 Google LLC All rights reserved. Google Analytics and Google Ads are trademarks of Google LLC.