Marketing Event

How to use 2021's
Marketing Trends to
Achieve ROI in 2022
Presented by Team Trivera's
Jeff Skocir and Jo Rodgers
Are you struggling to make sense of the endless changes in the marketing world in time for 2022? Then this event is for you! Please join us as we explore how changes in consumer thinking during the pandemic have influenced search, communication tactics, and digital interactions. We'll also discuss the 2021 changes to Google's algorithms, how people are using their digital devices, and the ever-changing sales funnel.
Finally, we'll wrap up with data exploring how your fellow marketers plan to react to these changes and present ways you can set your business apart from your competitors, measure ROI, and use technology to create effective marketing campaigns.

Ensure your marketing efforts are an investment, not an expense by joining us at our upcoming marketing event. Whether you're a B2B or B2C marketer, you'll leave knowing how you can apply these trends to your 2022 marketing plans.
---
Who should attend?
This event is an excellent learning experience for:
Local businesses with a strong desire to invest in a strategic local digital marketing plan

In-house marketing directors who need to learn more about how their teams can execute a stronger digital marketing strategy

CMOs who want to understand how tools like SEO, Social Media and Marketing Automation can contribute to improved digital marketing results
---
Date

Thursday
February 10, 2022
Sign In
10:45am – 11:00am
Presentation & Lunch
11:00am – 1:00pm
with time for Q&A with Trivera's in-house digital marketing experts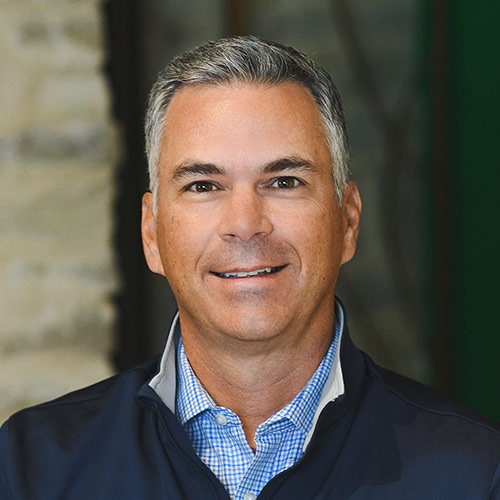 Jeff focuses on linking each client's ongoing online and content marketing needs to business goals and ROI. Read More >
Jo Rodgers Search & Advertising Strategist

Jo is part of a team that ensures that best practices in SEO are fully integrated into each client's website and coordinates SEO, PPC & digital marketing activities.