Participation in Social Media is not optional… you are participating whether you choose to or not. Conversations about your brand are happening with or without you. With Twitter. Facebook, Foursquare and YouTube, along with sites like Yelp and TravelAdvisor, Social Media is bouncing your brand reputation around the market like a beach ball at a rock concert.
The only way to maintain any control at all is to actively participate in the conversations yourself.
But like SEO, Social Media is not a bolt-on. It can only be properly executed as an integral part of your marketing strategy by the people who helped develop that strategy. So Trivera's typical approach to your Social Media program includes: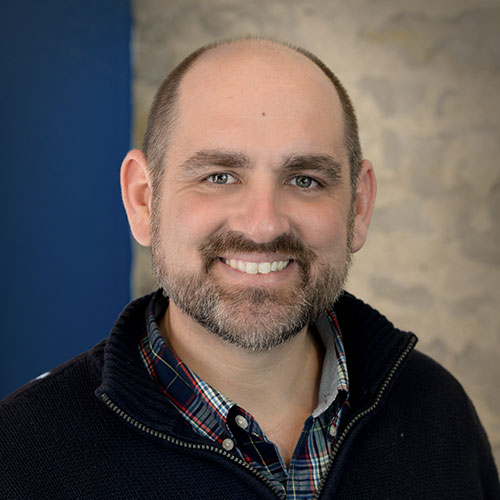 Partner With Us
An In-Depth Integrated Brand Marketing Strategy
Corporate Communications Plan and Policy Development
Tactical Campaign Execution and Management
Custom Facebook and Community Application Development
Employee Training
Paid Social Media Advertising
Just like we were at the forefront of the Web, so we are with Social Media, producing Social Media University-Milwaukee, the first regional Social Media training event for businesses in 2009, and again in 2014.
As the area's leading experts, Trivera's team is frequently featured in the media and at local and regional events and workshops.

About Tom Snyder

Tom Snyder, founder, president and CEO of Trivera, a 21 year old strategic digital marketing firm, with offices in suburban Milwaukee. Tom has been blogging since 1998, sharing the insight gained from helping businesses and organizations reinforce their brands by taking full advantage of digital and Web technology as powerful tactics in their marketing and communications strategy.
Photo Credit: Adobe Stock