by Team Trivera on Nov 09, 2021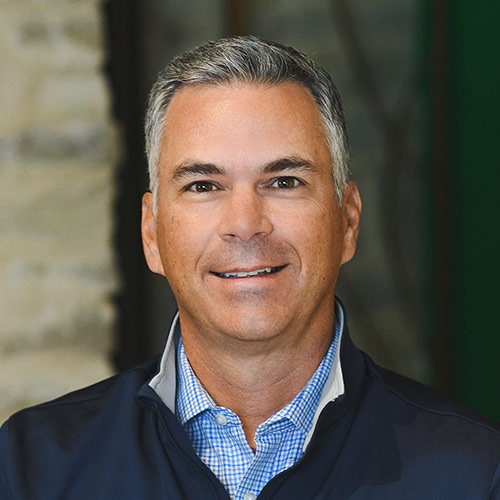 Join us in welcoming industry veteran Jeff Skocir to our leadership team, as Executive Vice President of Staregy, Services and Partnerships.

In his new role, Jeff will provide leadership and strategic direction for the development, implementation, and execution of digital marketing plans for Trivera and our clients, as well as working with our partners to help us expand and improve the services and products we offer.

Jeff joins Team Trivera with over 25 years of Digital Marketing and Advertising experience including 15 years as SVP at Cramer Krasselt working with a diverse group of clients from local small businesses to Fortune 100 companies including Cintas, Esurance, Allstate, Generac, Edward Jones, Benjamin Moore, Home Depot, and T-Mobile.

For more about Jeff, see his profile here.