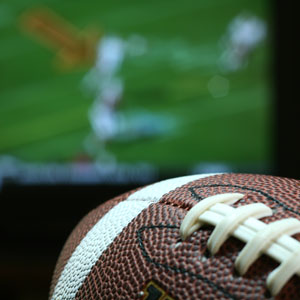 Football fans everywhere are gearing up for this Sunday's big game. There's another crowd that also loves watching - the marketing and advertising community. Traditionally, the big game has featured some of the most innovative commercials we see all year. In fact, nearly one in four of adults say that the ads are the most important part of the event! 
You might be wondering: In today's world where digital marketing can pinpoint audiences, retarget, and measure every click and follow, why would anyone spend $5 million for a 30-second ad? There are many reasons, but one of them is the power of digital marketing.
According to a recent report by Google, ads during the big game spark YouTube channel subscriptions. (We think it's reasonable to assume ads also help attract followers to other social channels, but this report focused only on YouTube.) For each of the top 20 ads, based upon their YouTube views in the year they were released, nearly 30 percent of the company's new channel subscribers signed up in February.
The effect continues long after the game is over. One of the more popular game day ads, Old Spice's "The Man Your Man Could Smell Like," which aired in 2010, was viewed over 1.4 million times in 2016!
Of course, as digital marketing advocates, we always suggest that clients build up their online assets. Even though you might not be able to afford a $5 million TV spot, your online marketing efforts can pay off for a long time to come. That's why it's smart to invest the time, creativity, and budget into developing the best content possible. You never know how long it might pay off.
Source: The Big Game on YouTube - AdBlitz 10-Year Anniversary Report
About Christina Steder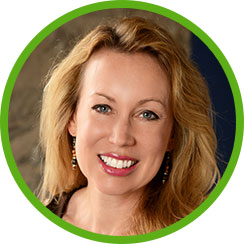 With 15+ years of experience in consumer product, professional service, and nonprofit marketing as well as brand strategy and client service, Christina provides strategic direction for our clients - linking their ongoing online and content marketing needs to business goals and ROI. 

Photo Credit: Adobe Stock