Date Set for Social Media University 2014
---

by Team Trivera on Mar 13, 2014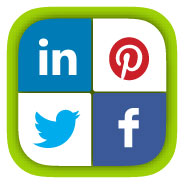 In the summer of 2009, Trivera produced Social Media University, the very first conference of its kind in Milwaukee. Nearly 400 marketers, business owners and agencies gathered at the Italian  Conference Center to learn about this potentially powerful, but still relatively unknown marketing vehicle. Now 5 years later, experience has replaced theory, and reality has eclipsed the optimism. Still a leading authority on Social Media, Trivera presents another daylong event on June 11, 2014 to educate and inspire the market about the importance of all aspect s of social media in your marketing and business strategy.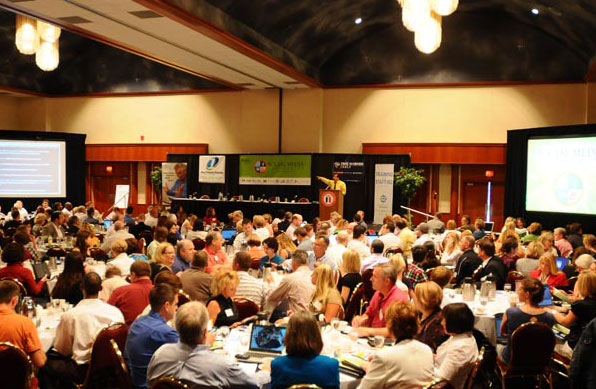 This year's event will be held at Potawatomi's Woodland Dreams Ballroom and Expo Center on 17th and Canal St.  Centrally located, the facility provides easy access, more room, and free parking for attendees.

Just like last event, the focus will be on providing you with practical hands-on knowledge from experts who are in the trenches helping real businesses and organizations just like yours, to successfully use Social Media as a marketing and business tool with the insight of 5 years of hands on experience  Several speakers have already been confirmed on a wide array of topics:


Tom Snyder (President, CEO, Trivera) - Social Media 5 Years Later - Strategy is Still The Key
Christina Steder (President, Clear Verve Marketing) - Integrating Traditional and Social Media, Not Only Possible but Necessary
Wayne Breitbarth (Author) -  LinkedIn, your B2B Social Media Secret Weapon
Christopher Graham (Digital Media Specialist, Potawatomi Bingo Casino) - Managing and Measuring Your Social Media Efforts
Paul Stillmank (President and CEO, 7 Summits) - Business Benefits of Building Internal and External Online Communities
Michelle D'Attilio and Jeanette Pham (Sosh) - Creating and Maintaining a Social Media Editorial Calendar
Chris Remington (VP Business Development and Client Strategies, Trivera) - Keeping Your Website Relevant in a Social Media World
Katie Fleming and Cory Ampe (Trivera) - How Social Media impacts Your Position in the Search Engines

Other sessions will include the latest techniques to help you understand and leverage Twitter, Facebook, Foursquare, YouTube and Pinterest (presenters to be announced).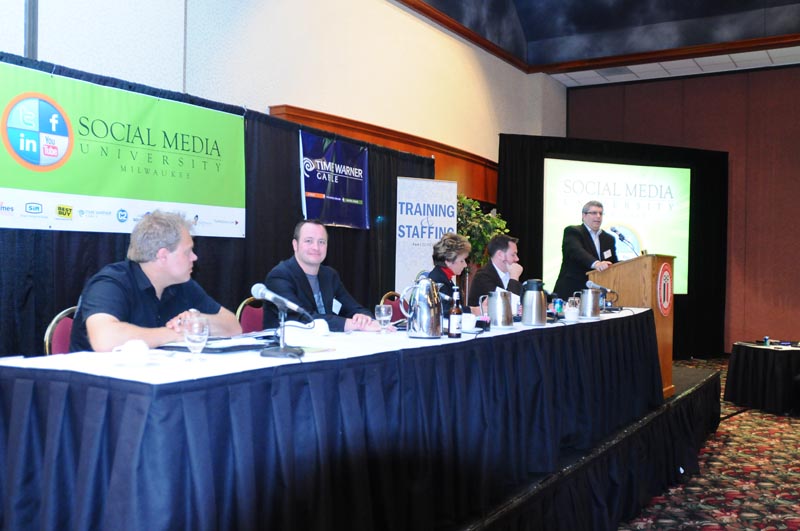 A panel discussion will reunite members from  the  similar panel of  five years ago and add a few others to share the secrets to the successes they have achieved as Social Media...and their business paths...have evolved over the last 5 years. Panel members include: Joe Woelfle (Blatz Liquor, now State Farm Insurance), Joe Sorge (Founder of AJ Bombers and now President  of -  Hospitality Democracy), Scott Baitinger (Founder of Streetza Pizza, now CMO at Verlo Mattress Factory Stores), and Leslie Rivers (Marketing Associate- Milwaukee Ballet).

Rounding out the day will be an afternoon keynote from a digital strategist from a brand you know and trust ( to be announced shortly).

A variety of exhibitors will have booths to showcase their products and services. And the day will be capped off by a networking reception with cash bar.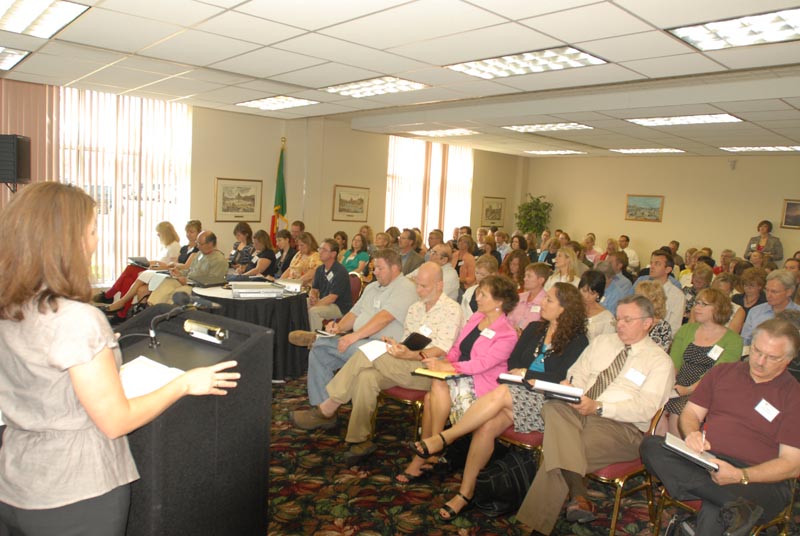 Tickets are $139, ($129 if 3 or more from the same company register at the same time) and include continental breakfast, lunch, snacks and beverages. Because some speakers are yet to be announced, we're offering early bird registration tickets at $119 each till March 31st. Register at SocialMediaMilwaukee.com

The first Social Media University Milwaukee sold out. Buy your tickets early to reserve your spot. Don't miss out! Follow @GoSMUM on Twitter, or find Social Media Unversity - Milwaukee on Facebook.