2 Reasons the MissingType Campaign Makes Social Cause Marketing Work

by Christina Steder on Aug 17, 2016
---
by Christina Steder, Trivera VP, Client Strategy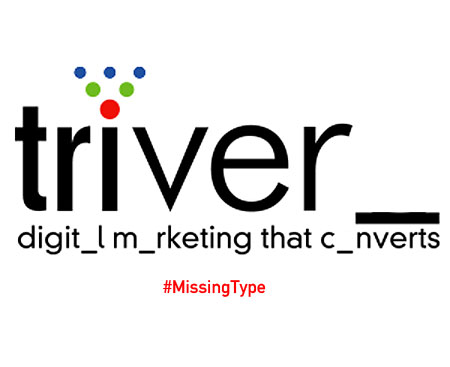 Perhaps you've noticed Google's logo is missing some Os. Toronto too. Qantas is missing their As. All around the world, from news team anchors, to street signs, to movie and TV stars, people and companies are removing the letters A, B, and O from their names.

The #MissingType campaign is the brainchild of NHS Blood and Transplant and London-based PR agency Engine Group. The campaign aims to raise awareness of the need for blood donations. The hashtag has been posted nearly 10 million times, and has attracted influential followers such as the Mayo Clinic. This is the second year in a row the campaign has run.
Exposure like this is something many nonprofits only dream of. This particular campaign spans 21 countries including the United States, Australia, Canada, Ireland, Singapore, and South Africa. So why is this campaign so successful when others are not?
First, it's relatively easy and it benefits the corporate partners. Sure, it takes planning for a company to cover up the appropriate letters on the sign outside their buildings or to create a modified version of their logo for online use, but it's not terribly difficult. The effort is worth it to the corporations because it can bring the corporate partner a lot of exposure for their involvement. I know this sounds cold-hearted, but the fact is that sponsorship is a MARKETING decision, not necessarily a community relations decision.
Second, this was not a low-budget, grassroots campaign. The agency behind the campaign, Engine Group, is a global company with offices in four countries. They probably spent months researching and planning the campaign. All those hours aren't free. The campaign is supported by videos and television ads, once again - not free. MHP Communications, one of the 10 largest PR firms in the UK, is handling a massive media outreach campaign. They're working with influencers. They have huge corporate partners. Even if NHS Blood is getting nonprofit discounts, all that work costs money.
Not all nonprofits can afford to market at this level. But some can and it's important to remember that even nonprofits have to spend money to get money. There is a balance between good stewardship of dollars and looking like you know what to do with the donations. There is a reason that large nonprofits can get millions of dollars in donations. They look like they know what to do with the money. Do you?


About Christina Steder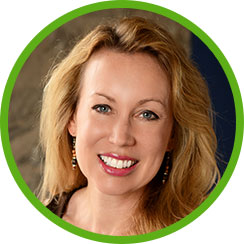 With 15+ years of experience in consumer product, professional service, and nonprofit marketing as well as brand strategy and client service, Christina provides strategic direction for our clients - linking their ongoing online and content marketing needs to business goals and ROI.