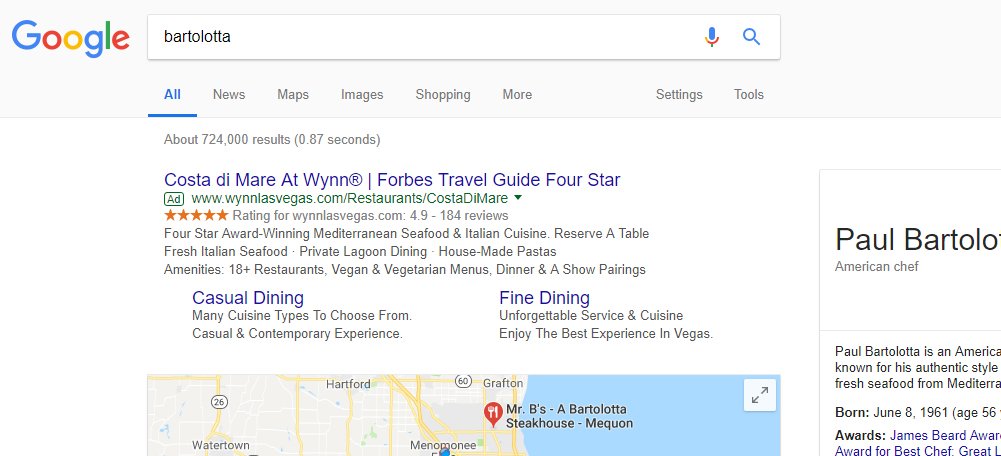 Trivera is excited to announce the latest addtion to our team, Design and Usability Specialist, James Benz.

James has been designing websites, print collateral, tradeshow displays and just about everything in between since the very early days of the internet. A 1997 graduate of UW-Milwaukee with a BFA in Graphic Design, he has witnessed many standards and trends come and go. By developing networking relationships with several marketing agencies, James has had the opportunity to design for many national clients: including Whirlpool, Maytag, Milwaukee Tool and H&R Block to name a few. Just like Trivera, James has also won an award from Graphic Design USA in the category of Interactive Design.
Prior to coming aboard, James was Creative Director for Sunant Interactive and Top Floor Technologies.

Away from work, family comes first for James. He loves spending time with his wife and 3 children doing literally anything. On a typical night it's not unusual to find James playing Barbie's with his 9 year old daughter, and then 15 minutes later wrestling with his 2 older boys. He likes to relax and blow off steam by training in Muay Thai (kickboxing), fishing, and riding his blacked-out Harley. Just don't make the mistake of talking music with him. A Rock & Roll historian (more like fanatic) since a very early age, he could literally talk for hours about Rock & Roll, past and present (and if he ever gets into music mode, feel free to sneak away – he'll probably keep talking anyway and won't even notice).