As Trivera locks in additional office space to accommodate our growth strategy over the next few years, the excess capacity in the mean time is creating a great opportunity for a small team or individuals to locate in the prestigious, historic Mill Building in Downtown Menomonee Falls.
"We're looking for just a handful of qualified candidates in our business category...web and eCommerce development, inbound digital marketing, social media, SEO, etc... who are interested in leasing work space in our building," said Trivera president Tom Snyder. "This presents small, one or two person shops a great way to build credibility by locating in a very cool, nicely decorated and established environment."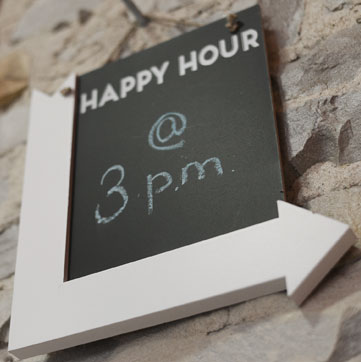 The leases are typically auto-renewing minimum 60 day terms, and include heat, electricity, internet, kitchen facilities and use of the large conference room. There's plenty of free parking nearby. Large windows provide lots of light and a view of the landmark waterfall. A myriad of dining and shopping choices are a short walk or drive away. But, perhaps most important, the complementary skill sets being chosen to occupy the space provide the possibility for partnerships and collaborative business opportunities to develop with Trivera and the other tenants.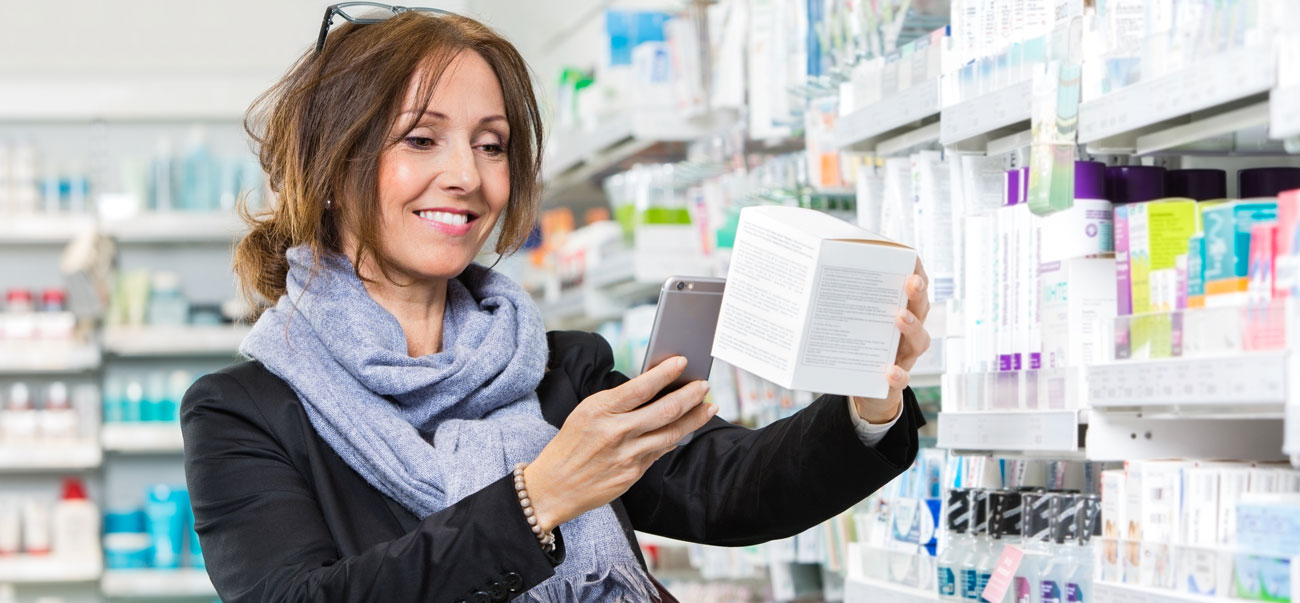 Says Snyder, "We've already signed our first tenant, and are talking to several others. At the moment, between our main floor office, our top floor production facility and the loft, we have 8-10 spaces still available. We're expecting those to fill up quickly."
For more information, contact Marjie Snyder at 262-250-9400 or marjie@trivera.com.